BEHIND GREATNESS
Official Underwear Supplier of the
Australian Olympic & Paralympic Teams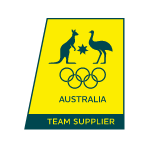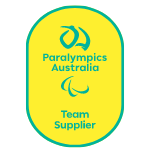 At Jockey we have a proud history of supporting greatness. In 1969, we designed underwear for the first astronauts on the moon. And now we're creating underwear for tomorrow's champions.

With the decision made to postpone the Tokyo Olympics and Paralympics, our hearts go out to all of the incredible athletes who have worked so hard and come so far. This is BIG news, but our athletes' perseverance, tenacity and determination will reach even BIGGER heights.

We are EVEN MORE proud to be backing them all the way to 2021!