Major League Comfort
Whether cotton or microfibre, the difference is in the details.
No More
Foul Balls:
Breathable cotton.
Sweat-fighting microfibre.
All Bases
Covered:
Generous mid-rise coverage.
The Home
Stretch:
Made from stretchy, comfy fabrics.
Incrediball
Comfort:
Reduces chaffing and irritation.
Land of the free
Show off your stars and stripes,
check out the line-up: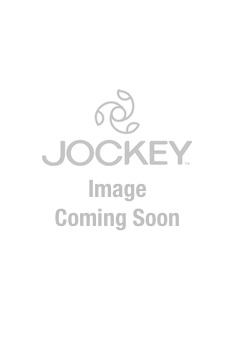 A Bat Above Your Average
They're a real catch.